5 Hogrefe Webinars on the MARKO Concept
The webinars will be held in German.
---
"Preventing Mathematical Learning Difficulties: Diagnostics and Supportive Measures"
This training is geared towards teachers and introduces a developmental model of successional mathematical learning. The participants will also learn about theory-based diagnostic tools designed to recognize mathematical learning difficulties at the earliest possible stage (MARKO-test). The training also includes a section on evidence-based supportive measures that help adapt lessons to the individual learners' needs.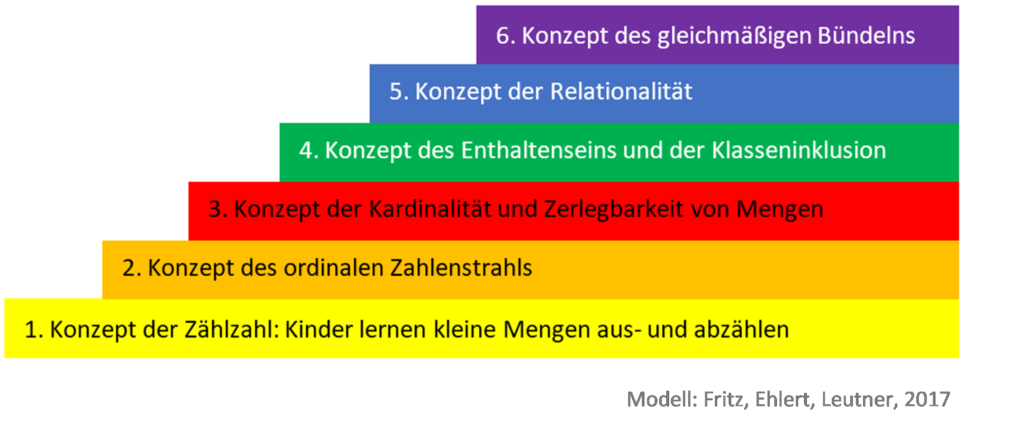 The training is based on our model of the development of mathematical competencies of children between the ages of 4 and 8. We differentiate between six developmental levels that builds on one another in a successional manner. The MARKO-test can be used to determine, what level a child is currently on, and if the child's development is age-appropriate or delayed. The model also shows what a child's next developmental stage will be, which allows for the planning of adaptive measures.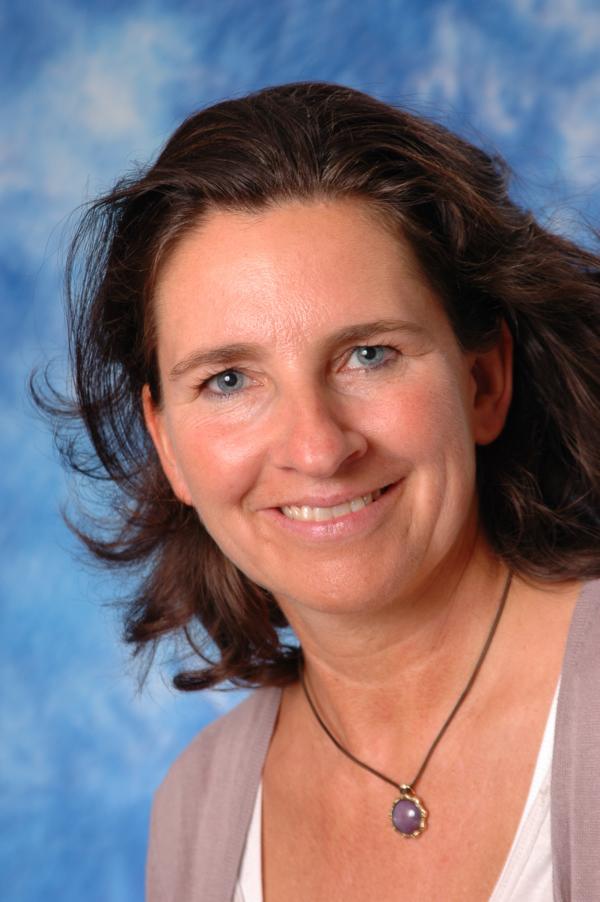 Better to prevent problems than trying to solve them when they arise
"To us, the most defining realization was the fact that a child can barely participate in lessons focusing on a specific mathematical level, if he/she has not fully grasped the previous levels yet. As teachers we can make oh-so many efforts in our daily teaching, but we won't succeed unless we act at the right time. This is why the region-wide cooperation between primary schools and kindergartens through professional development programs is so important. They helps us communicate better and keep focusing on the children's development.
The testing? Computer-based and unambiguous. The evaluation and diagnosis? Validated and will be implemented by us. The supportive measures? Custom-fit through tasks and exercises included in the handouts. A promising perspective for all of us – children, educators, and teachers!"
Birgit Weniger – Principal at Schmachtenberg Primary School in Essen, Germany
---
"Identifying and Working with Children Exhibiting Socio-Emotional Irregularities"
This training offers an overview of psychological irregularities in children and introduces diagnostic tools and ways of working with children exhibiting socio-emotional irregularities at school. The training aims at enable participants to assess and diagnose such irregularities following a process-oriented approach.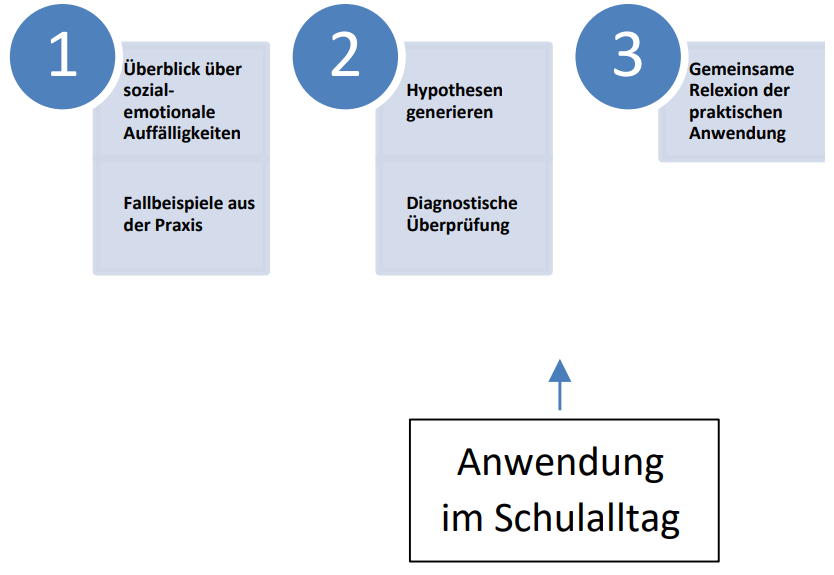 The training consists of three sequential sessions. The first session introduces the topic and prepares the participants for the practical implementation at school using selected case-studies. The second session focuses on the diagnostic process. The third session is designed for the participants to reflect on the practical implementation of what they have learned as a group.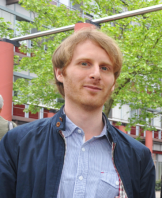 Why do we encounter so many children in need of our special attention?
Because of the increasing heterogeneity in classrooms, teachers are facing the challenge of creating an adequate learning environment and a space for children with various emotional and social problems to grow up in. However, symptoms are less specific in younger children which makes it hard for teachers to identify them. This is why it is important to equip teachers with the essential knowledge about those issues, so that they can help their students as early as possible.
Lars Orbach, Research Assistant at the University of Duisburg-Essen and Practicing Psychotherapist