MeHeMa-Project
on the well-being of students after the covid-19 pandemic

We are cooperating with the University of Oxford, the University of Turku and the Universidade Federal de Minas Gerais to conduct research on students' well-being after the covid-19 pandemic.
---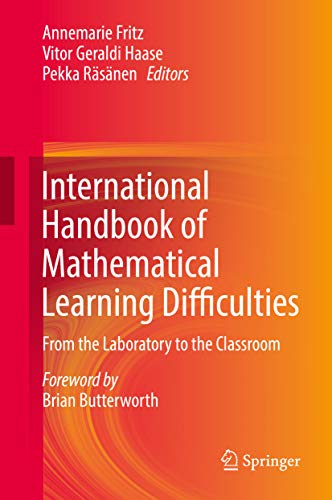 International Handbook of Mathematical Learning Difficulties
Edited by: Annemarie Fritz, Vitor G. Haase, Pekka Räsänen
This comprehensive volume provides teachers, researchers and education professionals with cutting edge knowledge developed in the last decades by the educational, behavioural and neurosciences, integrating cognitive, developmental and socioeconomic approaches to deal with the problems children face in learning mathematics.
---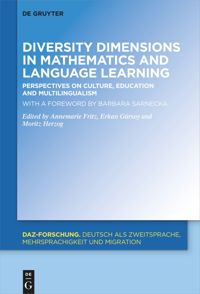 Studies in Psychology Special Issues: "Research on numerical cognition in Latin American countries"
Edited by Annemarie Fritz, Vitor G. Haase and Pekka Räsänen
Extensive research is available on language acquisition and the acquisition of mathematical skills in early childhood. But more recently, research has turned to the question of the influence of specific language aspects on acquisition of mathematical skills. This anthology combines current findings and theories from various disciplines such as (neuro-)psychology, linguistics, didactics and anthropology.
---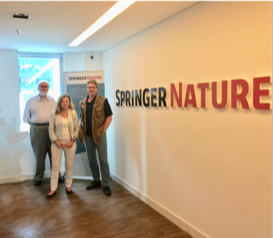 "Research on Learning and Teaching the Basic Skills in Mathematics in Sub-Saharan Africa" planned
Handbook in preparation
The three editors at Springer Nature (left to right):
Prof. Vitor Geraldi Haase (Brazil),
Prof. Dr. Annemarie Fritz-Stratmann (Germany),
Dr. Pekka Räsänen (Finland)
---
MARKO
MARKO is currently being validated and standardized in Brazil. The validation and standardization is almost completed in Chile and fully completed in South Africa, where MARKO is available as MARKO-SA.
Brazil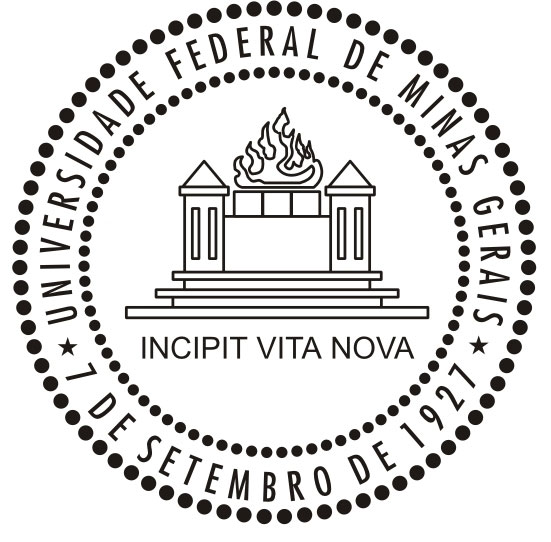 Cooperation with Prof. Vitor G. Haase (Federal University of Minas Gerais)
Chile
Cooperation with the Psychological Institute at the Pontificial Catholic University of Chile (UC)
South Africa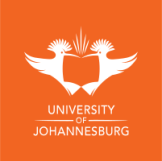 Cooperation with the Centre for Education Practice Research at the University of Johannesburg
---