Donations can be transferred to the account of the
Akademie Wort+Zahl:
Sparkasse Vest Recklinghausen
DE03 4265 0150 1000 6288 16
[borlabs-cookie id="default" type="content-blocker"]
[/borlabs-cookie]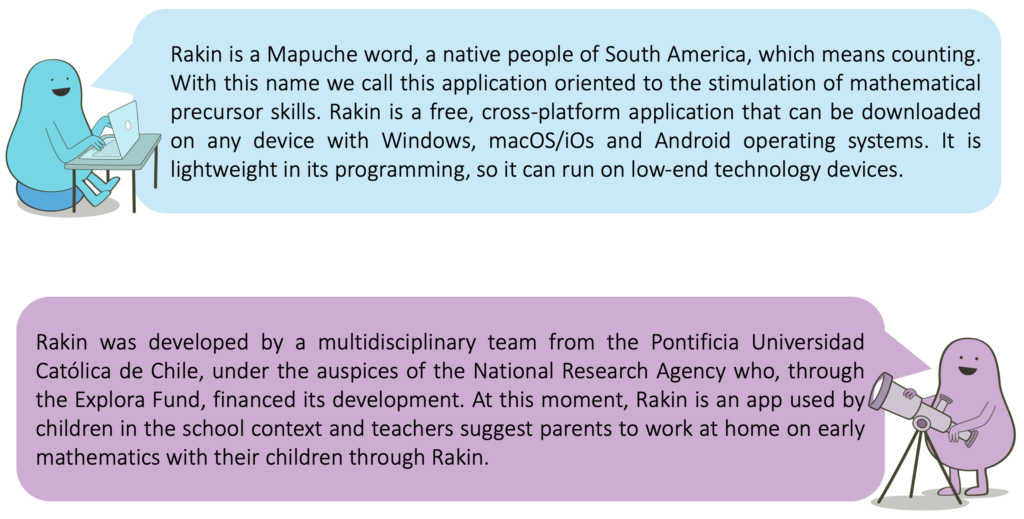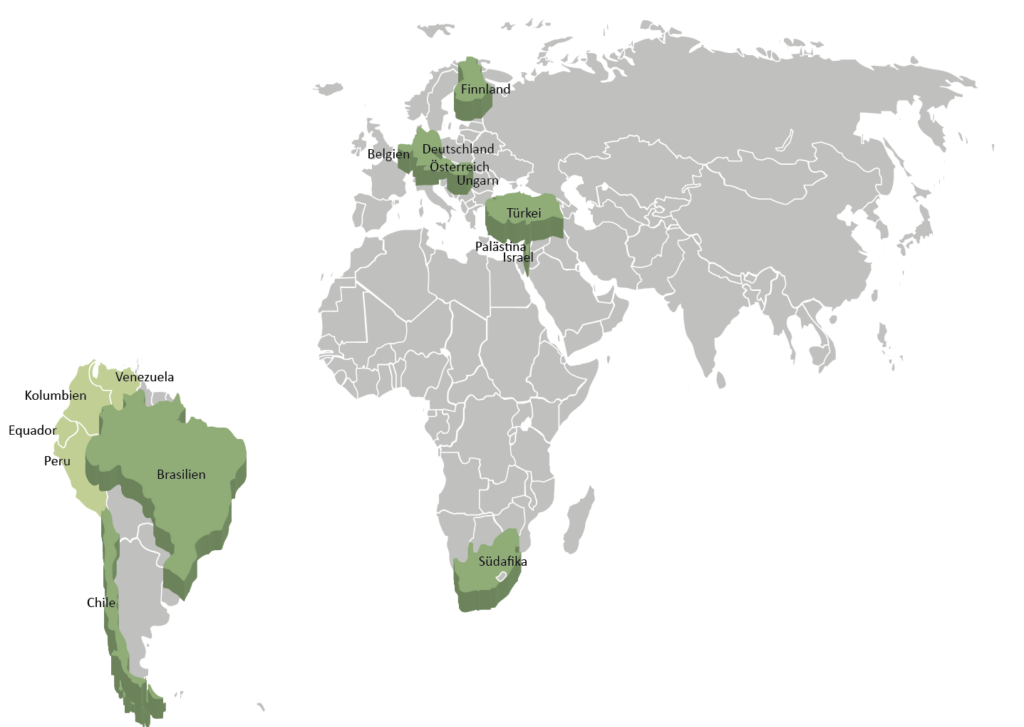 Your donation will help us make the following improvements: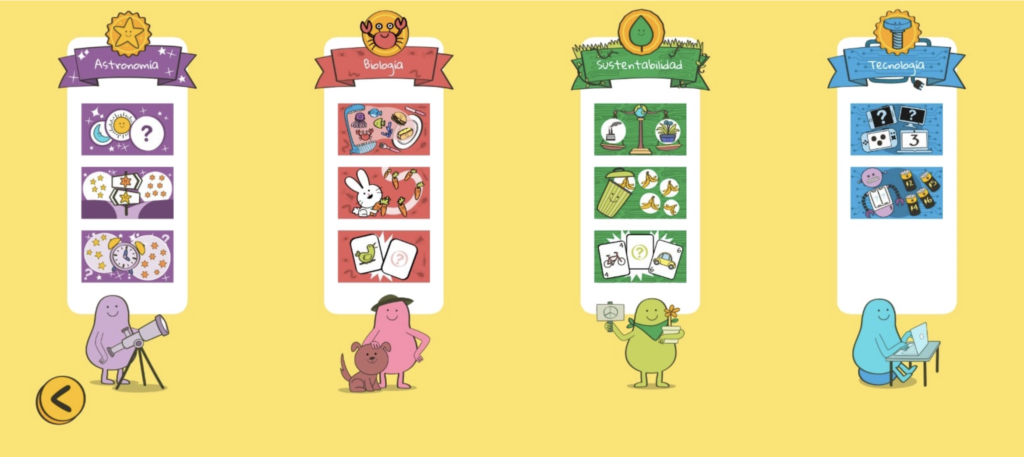 Designing more worlds, minigames and characters:
Currently there are 4 worlds: astronomy, biology, sustainability and technology (see below). We want to extend the app, in order to have one world for each specific arithmetical competence.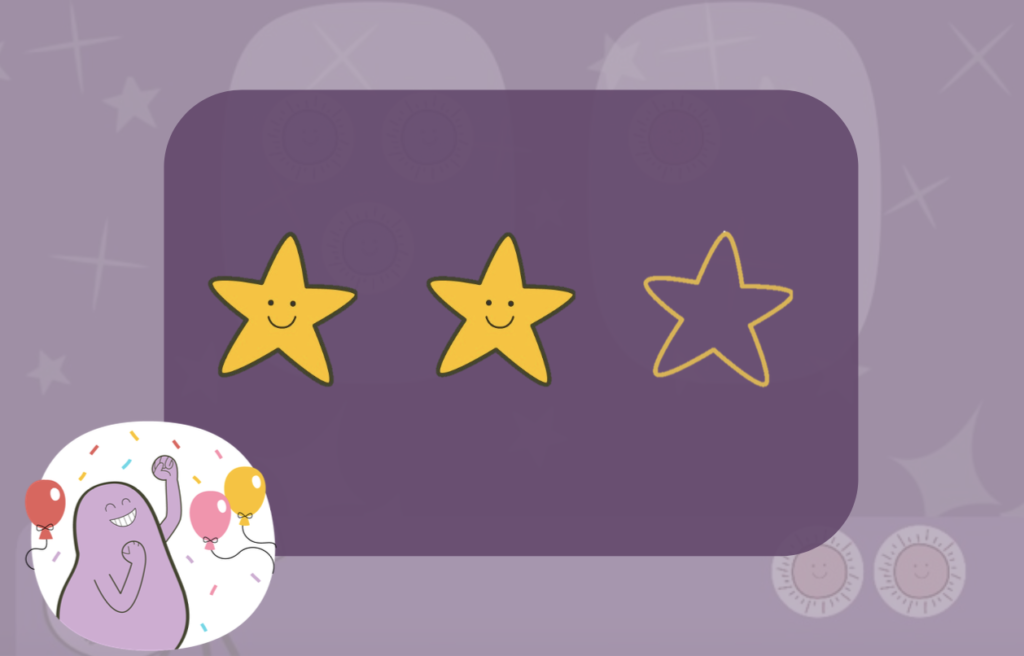 Programming minigames increasing levels of difficulty:
More difficult games will be unlocked as the child progress in learning. The expertise will be shown by the number of stars the child earns for the performance: 2 stars (75% hits) unlocks the next level.
Creating a monitoring screen for parents and teachers:
This will allow them to easily track a child's progress in each skill, identifying which skills they have already acquired and what the next steps in learning should be. This feature will give parents and teachers valuable insights into a child's educational trajectory, making it easier for them to support the learning.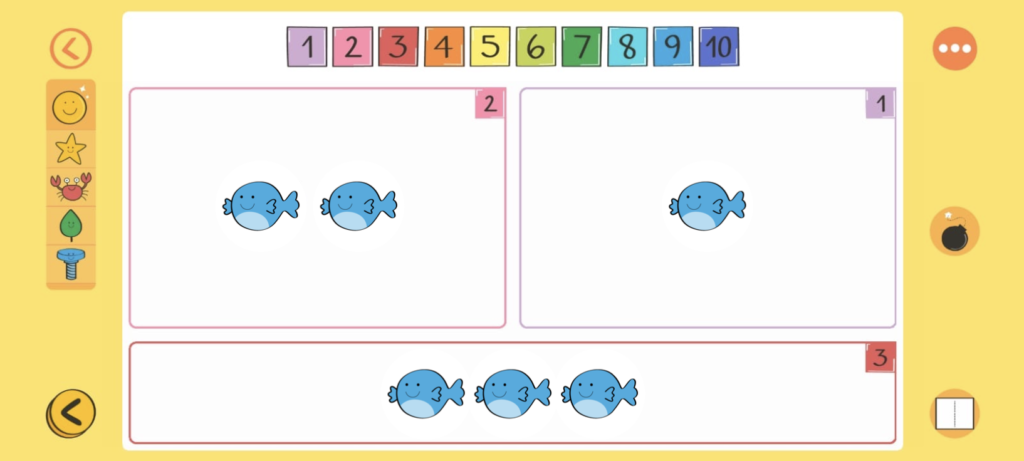 Improving the free worktable to function as a calculator:
beyond the minigames, this tool will allow children to manipulate quantities and numbers to solve addition and subtraction problems, providing a hands-on learning experience.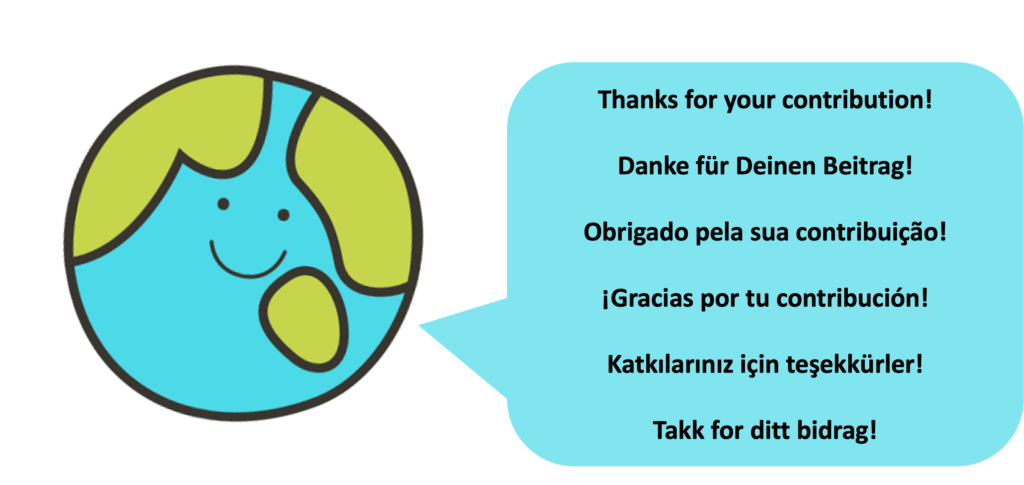 Having it in different languages (like Spanish, English, German, Portuguese) and making it available for free to be used by children all over the world!